CA PSY19968
Dr. Ybarra earned her master's degree in Marriage and Family Therapy from Pepperdine University GSEP. She then went on to earn her Doctor of Psychology (PsyD) from California School of Professional Psychology in San Diego.
She has been licensed in psychology since 2004. However, she has worked in the field of psychology for over two decades. Dr. Ybarra has worked with a diverse population of people and their challenges in outpatient and hospital settings, group homes, clinical settings, and private practice.
Through her work and experiences, she has developed a nonjudgmental, strength-based approach to psychotherapy. Dr. Ybarra believes in leading her clients down a path that she has walked, helping them reach their highest potential.
Her belief that each person has the ability to grow and heal from their situations comes from a foundation based on the universal principles that we are each an architect of our own future and that each person is capable of growth and change to the extent that the change is desired.
She thrives in working with inquisitive people and enjoys teaching, having supervised several pre-doctoral interns, as well as master's level interns, as they earned their hours towards licensure. She also enjoys working collaboratively with other mental health and medical professionals to learn more as well as to give her clients the best efforts in their healing journey.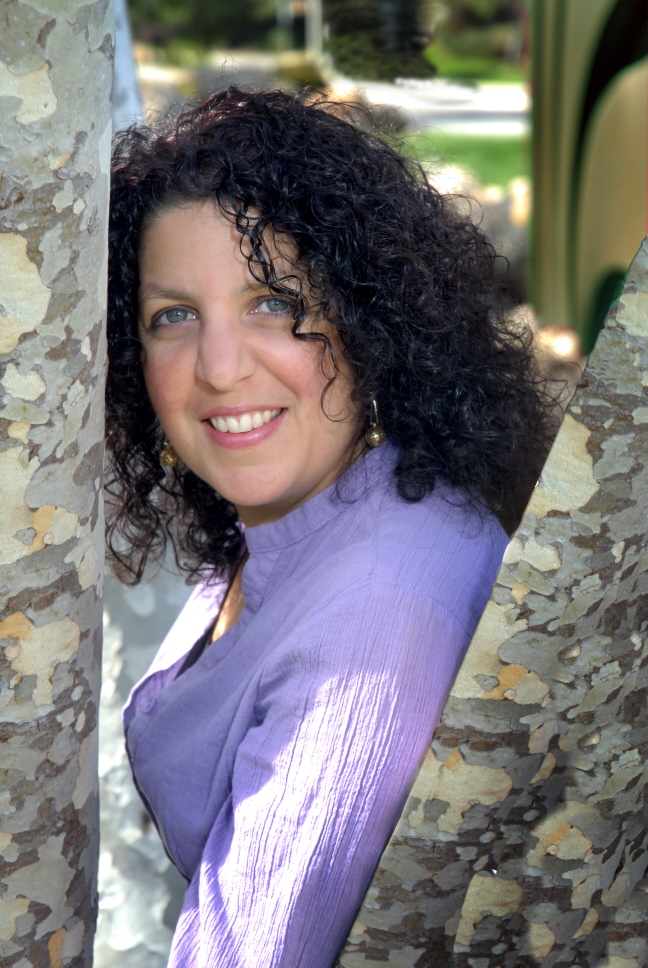 "I have just three things to teach: simplicity, patience, compassion. These are your greatest treasures. Simple in actions and in thoughts..."
Lao Tzu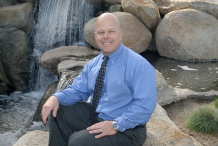 Phillip Ybarra, LPCC, LAADC
Licensed Professional Clinical Counselor #12138
Licensed Advanced Alcohol and Drug Counselor LCi04650315
Phillip earned his master's degree in Counseling Psychology at National University in San Diego. He is currently credentialed through the California Board of Behavioral Sciences (BBS) as a Licensed Professional Clinical Counselor (LPCC) and through the California Consortium of Addiction Programs and Professionals (CCAPP) as a Licensed Advanced Alcohol and Drug Counselor (LAADC).
He is also maintains a license in the State of Arizona as a Licensed Independent Substance Abuse Counselor (LISAC).
Phillip has over two decades of serving the San Diego and Inland Empire providing substance use disorder counseling services.
Phillip has worked with many diverse populations in various clinical settings, including inpatient facilities, crisis homes, out-patient clinics, family interventions, and private practice.  Phillip is a DOT-qualified substance abuse professional (SAP) who provides SAP "Return to Duty Services" for employees participating in the Department of Transportation random drug testing pool.
Outside of his practice, Phillip works for the Department of Defense, Camp Pendleton, as a substance use disorder therapist providing counseling services for our heroes in uniform. In addition to his clinical work, Phillip remains active as a mentor for promising counselors-in-training, as an occasional instructor, and CCAPP ethics investigator.
While Phillip specializes in family and individual therapy and substance use disorders, using a client-centered approach to building a sense of agency in the clients with whom he works.
"In the midst of winter, I found there was, within me, an invincible summer."
Albert Camus