"Nothing ever goes away until it teaches us what we need to know"
- Pema Chodron
We are now offering Telehealth appointments via secure portal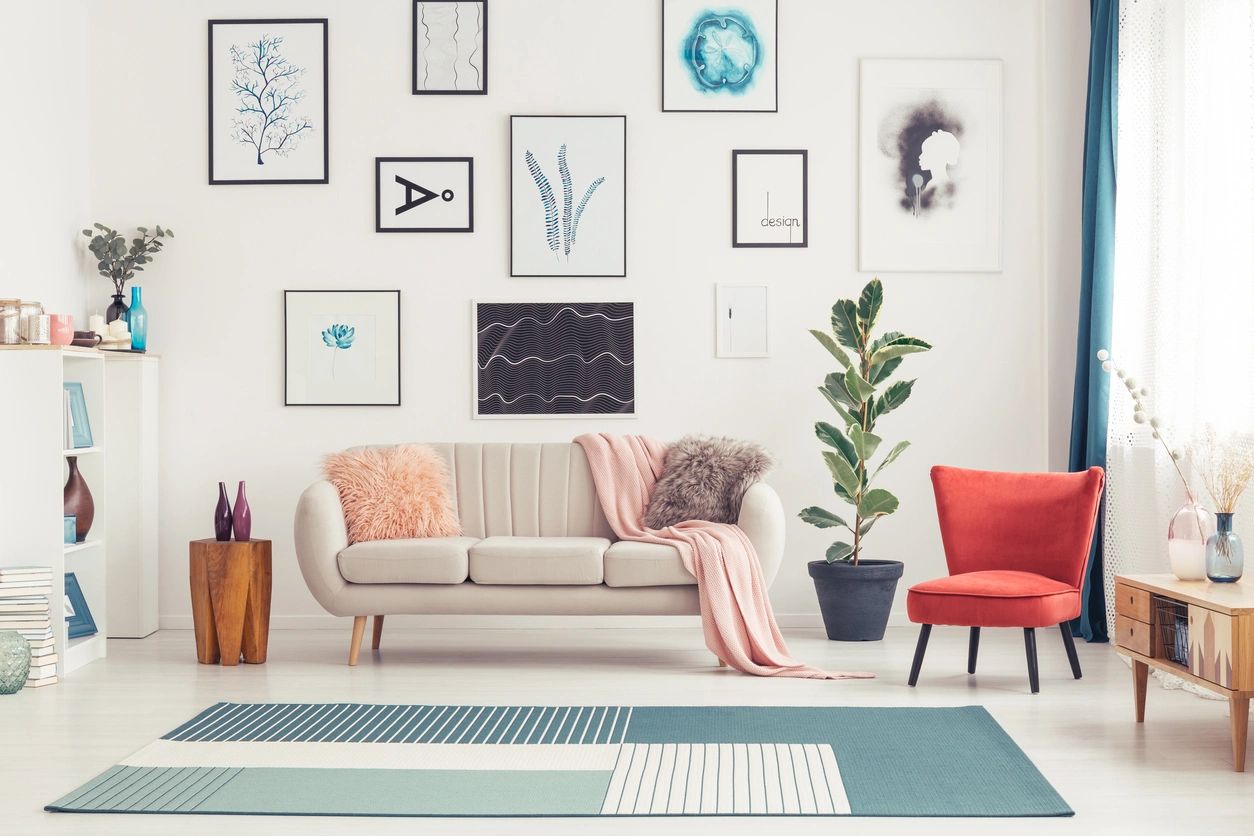 Jean and Phillip Ybarra are husband and wife, who have over two decades of combined experience in the field of psychotherapy and substance use disorders respectively.  They enjoy helping people move through their limiting beliefs to a more focused and integrated life. They both believe in providing the highest quality of ethical and professional care in a confidential setting.
We at Compassionate Therapy Inc. work with people in a compassionate, non-judgmental, open manner to develop goals to achieve emotional and intellectual alignment, which results in greater clarity of progress and confidence in oneself.
"You only have control over three things in your life –
the thoughts you think, the images you visualize, and the actions you take"
Jack Canfield
Dr. Ybarra is an avid explorer of multiple ways of growth and healing both for herself and those with whom she works. She sees the world as a learning experience and that each situation that occurs throughout our lives, no matter how difficult or painful, is an opportunity for growth and healing.
A California Licensed Psychologist Certified in EMDR by EMDRIA
PSY 19964 - https://www.psychology.ca.gov/consumers/index.shtml
Contact Dr. Ybarra @ (760) 443-1355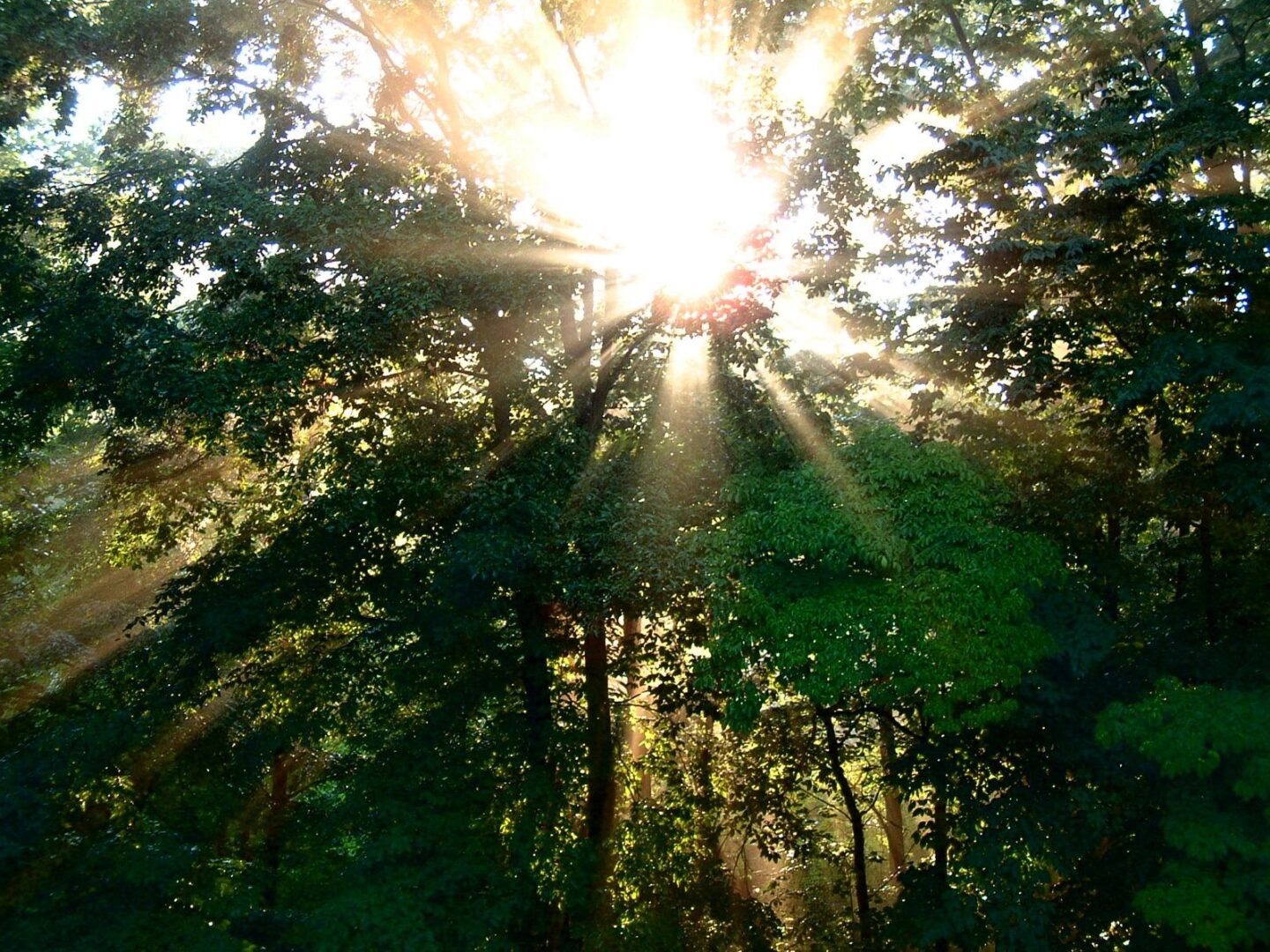 "If you want to conquer the anxiety in life, live in each moment, in each breath"
Amit Ray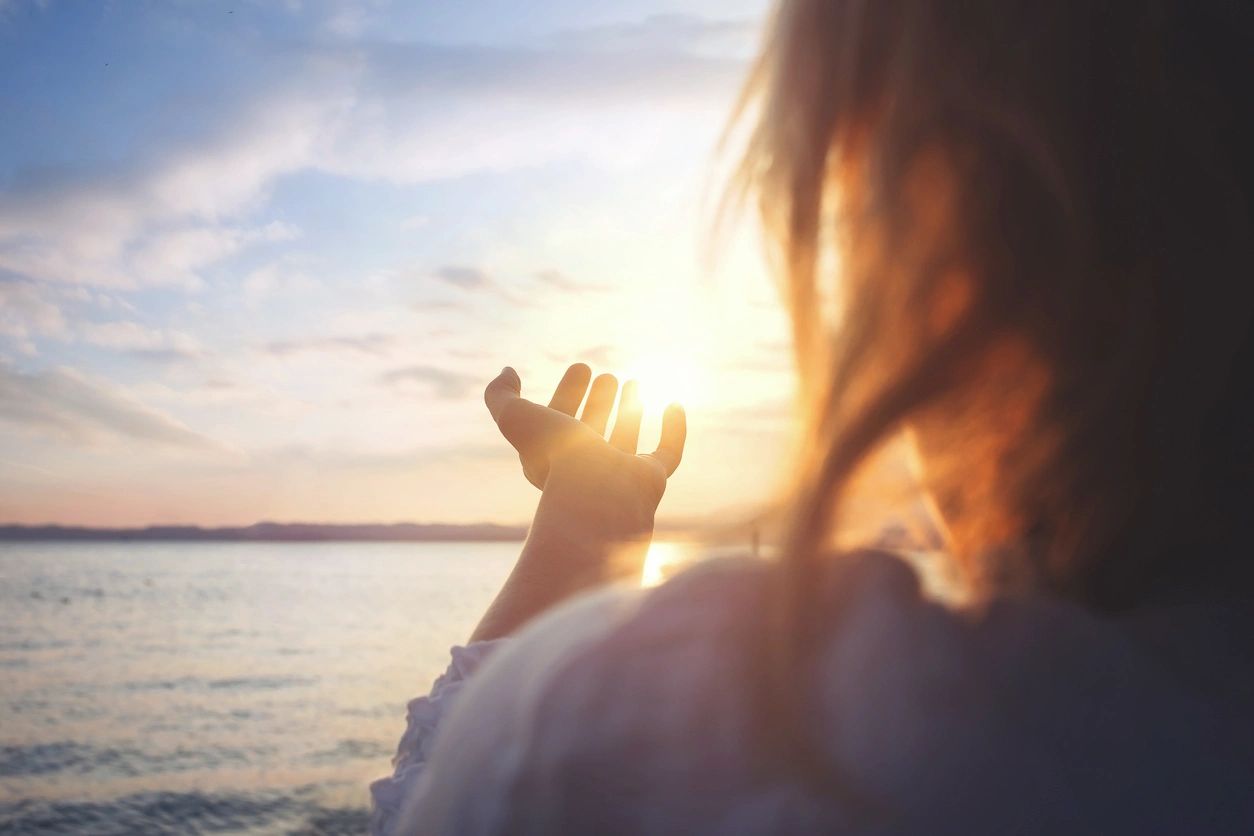 Phillip Ybarra, LPCC, LAADC
Licensed Professional Clinical Counselor #12138
Licensed Advanced Alcohol and Drug Counselor # LCi04720315
Phillip specializes in:
DOT/SAP Assessments
Individual and Family Therapy 
Contact Phillip @ (760) 443-1397
Whether you are seeking individual therapy with Dr. Jean Ybarra or needing to get back to your "D.O.T. safety-sensitive position" with Phillip, we hope that you are able to find the help you need. Both therapists offer flexibility with scheduling sessions and SAP evaluations.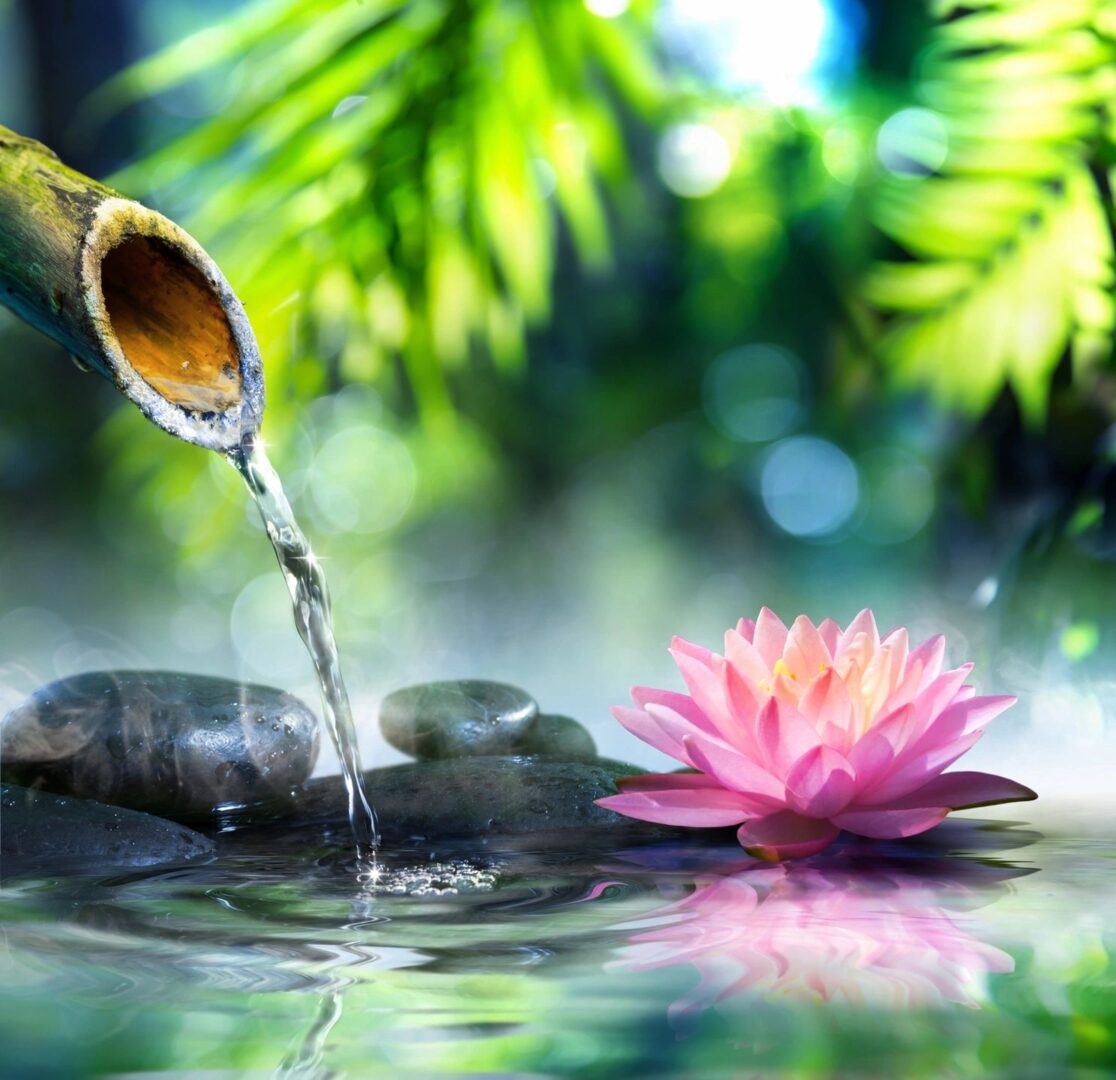 "Our strength will continue if we allow ourselves the courage to feel scared, weak, and vulnerable."
Melodie Beatty