You have the right to receive a "Good Faith Estimate" explaining how much your medical care will cost. Under the law, health care providers need to give patients who don't have insurance or who are not using insurance an estimate of the bill for medical items and services. You have the right to receive a Good Faith Estimate for the total expected cost of any non-emergency items or services. This includes related costs like medical tests, prescription drugs, equipment, and hospital fees. Make sure your health care provider gives you a Good Faith Estimate in writing at least 1 business day before your medical service or item. You can also ask your health care provider, and any other provider you choose, for a Good Faith Estimate before you schedule an item or service. If you receive a bill that is at least $400 more than your Good Faith Estimate, you can dispute the bill. Make sure to save a copy or picture of your Good Faith Estimate. For questions or more information about your right to a Good Faith Estimate, visit www.cms.gov/nosurprises or call 1-800-985-3059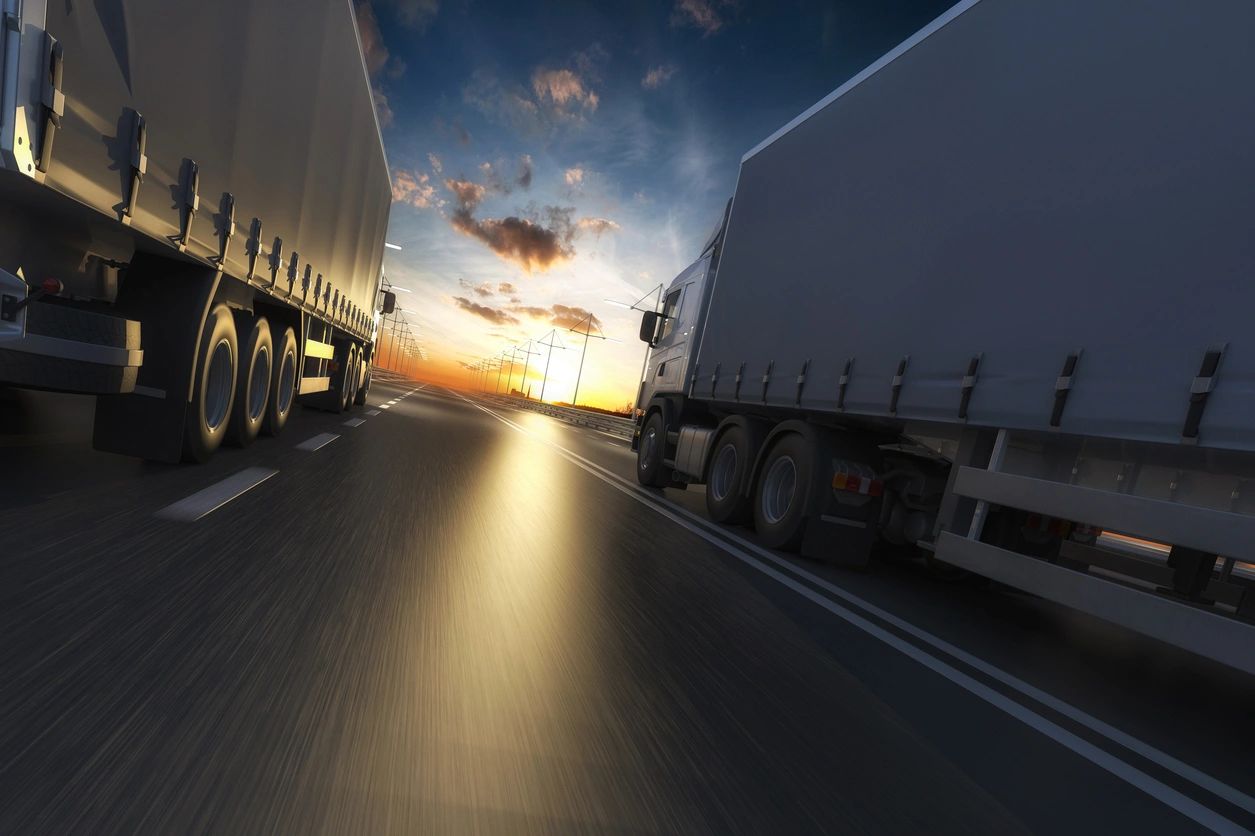 What are SAP Services?
The Substance Abuse Professional (SAP) is a person who evaluates employees who have violated a DOT drug and alcohol program regulation and makes recommendations concerning education, treatment, follow-up testing, and aftercare.
As a SAP, Phillip represent the major decision point (and in some cases the only decision point) an employer may have in choosing whether or not to place an employee behind the steering wheel of a school bus, in the cockpit of a plane, at the helm of an oil tanker, at the throttle of a train, in the engineer compartment of a subway car, or at the emergency control valves of a natural gas pipeline. Phillip's responsibility to the public is enormous!
As a SAP, Phillip is an advocate for neither the employer nor the employee. His function is to protect the public interest in safety by professionally evaluating the employee and recommending appropriate education and/or treatment, follow-up tests, and aftercare.
What is the FMCSA Clearinghouse Rule?
The Clearinghouse rule requires FMCSA-regulated employers, medical review officers (MROs), substance abuse professionals (SAPs), consortia/third party administrators (C/TPAs), and other service agents to report to the Clearinghouse information related to violations of the drug and alcohol regulations in 49 Code of Federal Regulations, Parts 40 and 382 by current and prospective employees.
Over the past decade, Phillip has helped many drivers with CDL's, union members, FAA and FTA employees, and members of the US Coast Guard get back to work by providing SAP services. Call or email for more information: (760) 443-1397 phillip@compassionatetherapy.com
Dr. Jean Ybarra's services
Dr. Ybarra's work in psychotherapy includes helping clients to increase/enhance their belief in themselves, take stock of their own abilities, recognize that they have choices and to access that internal power to make their desired changes. She encourages those with whom she works to draw on their existing coping skills and abilities, and through the therapy/therapeutic process, build on those skills to help them achieve the changes they seek. She works from her reality of compassion, understanding, positivity, and a loving heart with all of her clients.
Using a holistic (mind, body, spirit), existential, and cognitive/behavioral approach to working with many issues, Dr. Ybarra teaches mindfulness/meditation exercises/positive imagery. She also utilizes stress inoculation, eye movement desensitization and reprocessing (EMDR Therapy) to process disturbing, stressful events, and traumas of a variety of intensities, as well as to create and enhance new, positive ways of coping. Dr. Ybarra has been trained in EMDR therapy by the EMDR Professional Training organization, an approved provider through the EMDR International Association (EMDRIA). She has also been Certified in EMDR Therapy by EMDRIA and is a professional member of that association.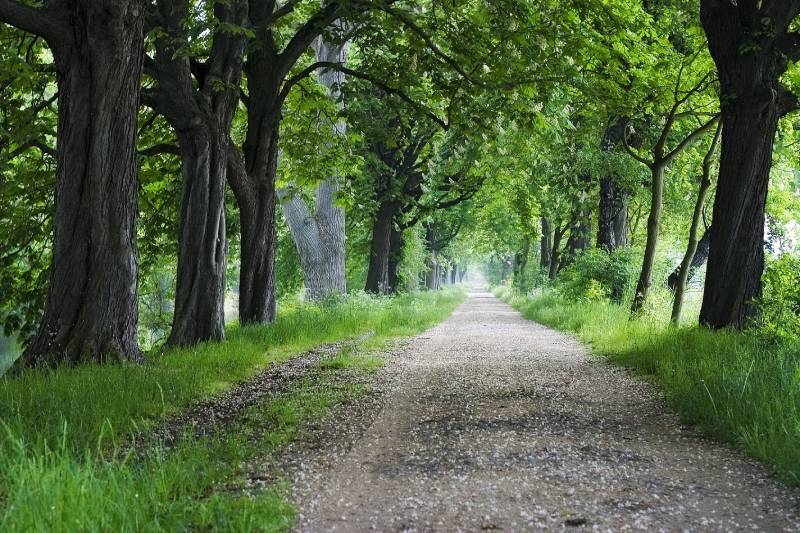 "I shall be telling this with a sigh
Somewhere ages and ages hence:
Two roads diverged in a wood, and I—
I took the one less traveled by,
And that has made all the difference."
- Robert Frost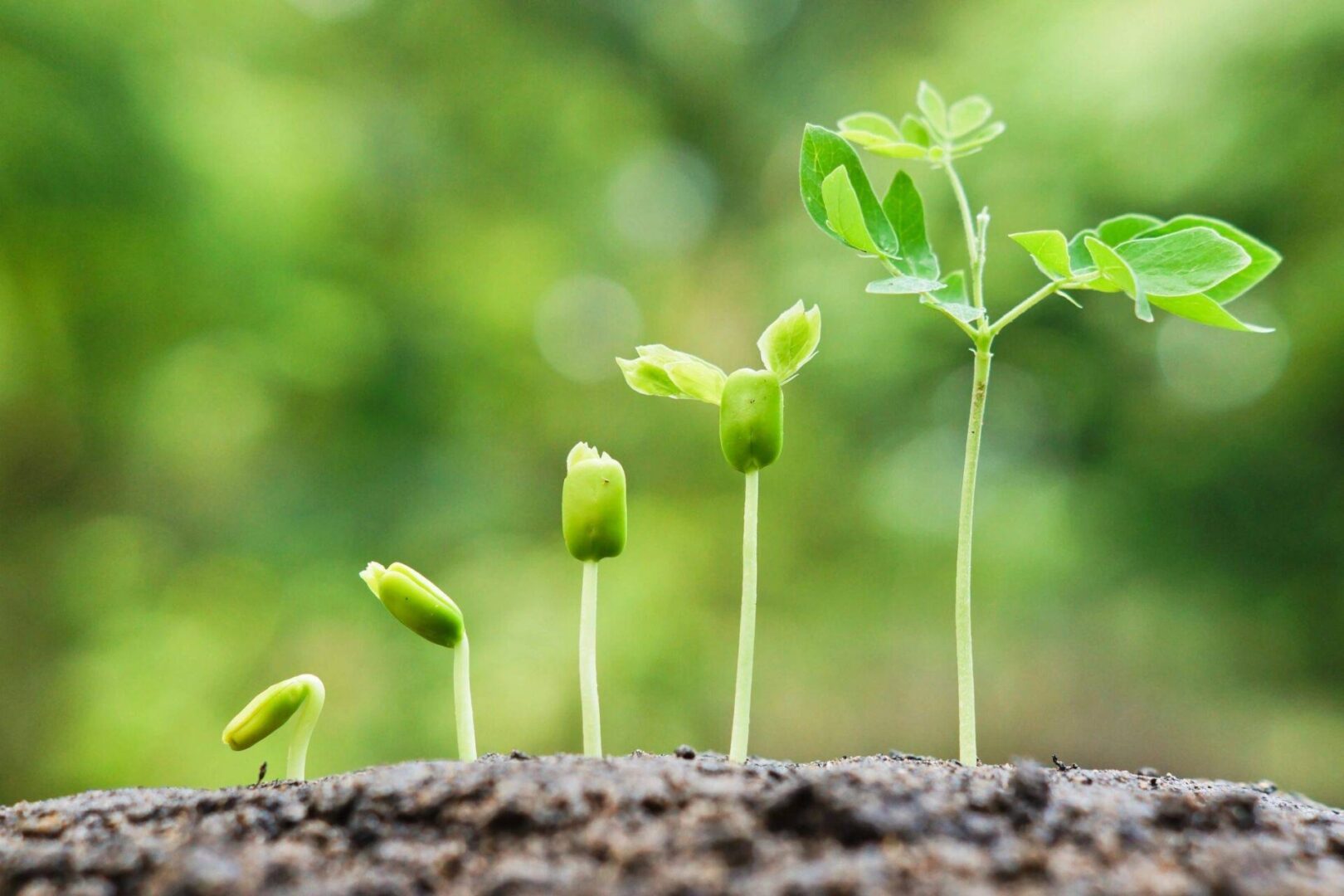 "I am not what has happened to me, I am what I choose to become"
- Carl Jung
Dr. Ybarra provides psychotherapy for adults, older adults, teens (18+ yrs), and couples. Her specialties include:
Grief (Complicated and Traumatic Grief)
Performance Anxiety/Improve Performance (sports, school, work)
Anxiety, Social Anxiety, Panic Disorder, Phobias, Generalized Anxiety Disorder (GAD)
Posttraumatic Stress Disorder (PTSD) for single event or multiple event traumas
Retired Military and their families
MST (Military Sexual Trauma)
Assault/Sexual Assault (including Molestation)
Divorce Recovery and Relationship Issues
Prenatal and Postpartum Anxiety
Chronic Pain/Medical Complexity (co-occurring medical conditions such as autoimmune, thyroid, migraines, chronic pain, fibromyalgia, etc.)
Phase Of Life Transitions/Personal Growth
Eye Movement Desensitization and Reprocessing (EMDR) therapy is an extensively researched, effective psychotherapy method proven to help people recover from trauma and other distressing life experiences, including PTSD, anxiety, depression, panic disorders, and generalized anxiety disorder. The American Psychiatric Association, the American Psychological Association, the International Society for Traumatic Stress Studies, the Substance Abuse and Mental Health Services Administration, the U.S. Dept. of Veterans Affairs/Dept. of Defense, The Cochrane Database of Systematic Reviews, and the World Health Organization among many other national and international organizations recognize EMDR therapy as an effective treatment.
Symptoms of trauma can include anxiety, fear, anger, over reactivity, and hopelessness that can linger after an individual or group experiences traumatic events.... sometimes years or even decades later.
Stress responses are part of our natural fight, flight, or freeze instincts. When distress from a disturbing event remains, the upsetting images, thoughts, and emotions may create feelings of overwhelm, of being back in that moment, or of being "frozen in time." EMDR therapy helps the brain process these memories, and allows normal healing to resume. The experience is still remembered, but the fight, flight, or freeze response from the original event is resolved.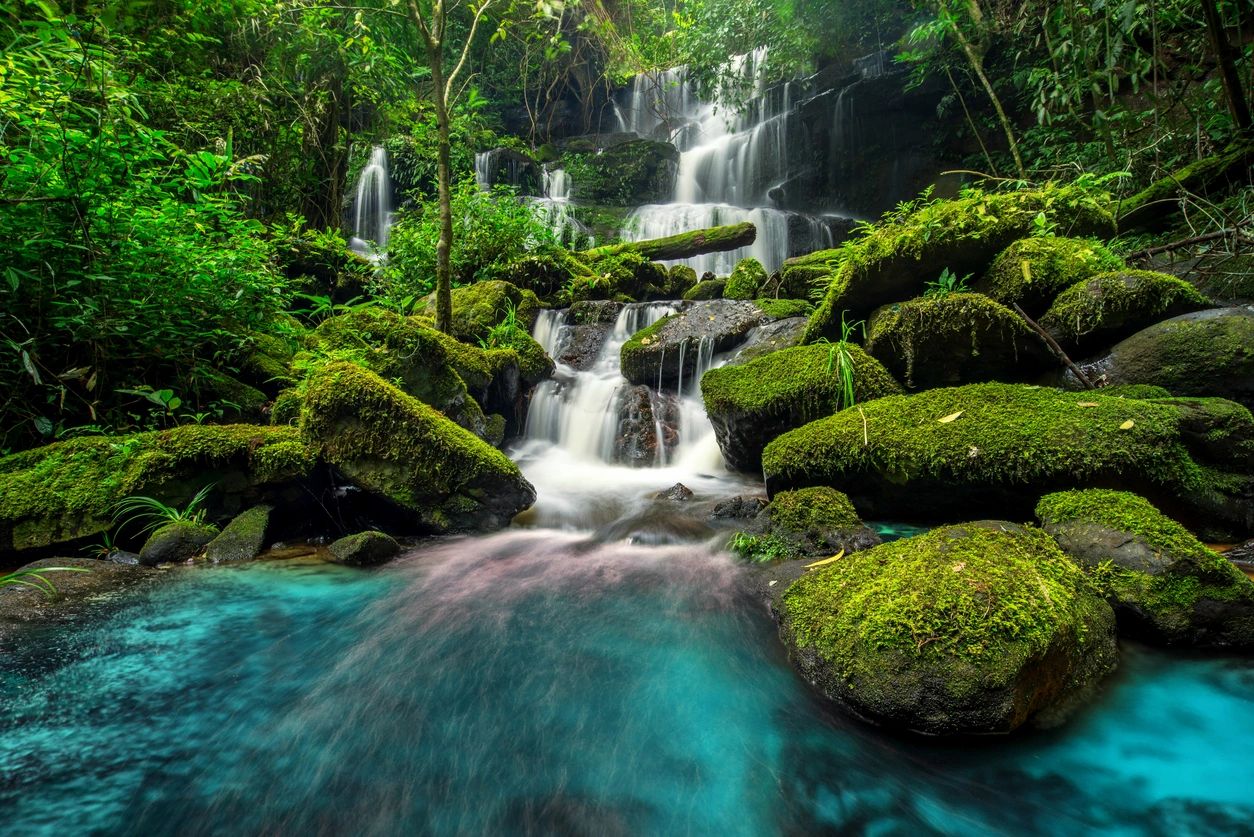 There is a sense of freedom that comes once you are able to release the hold of the traumatic event, you are no longer "stuck" replaying the thoughts/images/sounds/feelings over again. Instead, you are able to experience a sense of peace, choice and self-efficacy, as well as feel back in control over
your life.