Phillip's services
The reality is that we often stand in our own way, sabotaging our efforts of creating a better life. We want to connect with others, yet withdraw once we feel the connection is overwhelming. We want to feel cherished and loved, and yet quickly resort to self-blame. We may not mean to do it, yet we reliably return to our old patterns when we feel stressed, fearful, or overwhelmed. Accepting the responsibility to make changes in our lives can be a difficult task, however once we take the initiative and reach out, and the message of hope is illuminated, all things are possible. In my work with others, I assist them to step back and reflect on a new approach, to realize there are different paths to follow. My role is to be with you on every step of that journey.  I believe that we can make meaning out of suffering and our feelings of worthlessness can be unlearned and using EMDR Therapy can help us achieve those goals.
I will hold the space for you and sit with you until it becomes possible for you to believe too. I have spent the past two decades of my life helping people in these situations using my training, education and personal experiences to meet you without judgment, with an open heart, right where you are. My passion is to instill a sense of agency in people.
Dr. Jean Ybarra's services
Dr. Ybarra's work in psychotherapy includes helping clients to increase/enhance their belief in themselves, take stock of their own abilities, recognize that they have choices and to access that internal power to make their desired changes. She encourages those with whom she works to draw on their existing coping skills and abilities, and through the therapy/therapeutic process, build on those skills to help them achieve the changes they seek. She works from her reality of compassion, understanding, positivity, and a loving heart with all of her clients.
Using a holistic (mind, body, spirit), existential, and cognitive/behavioral approach to working with many issues, Dr. Ybarra teaches mindfulness/meditation exercises/positive imagery. She also utilizes stress inoculation, eye movement desensitization and reprocessing (EMDR Therapy) to process disturbing, stressful events, and traumas of a variety of intensities, as well as to create and enhance new, positive ways of coping. Dr. Ybarra has been trained in EMDR therapy by the EMDR Professional Training organization, an approved provider through the EMDR International Association (EMDRIA). She has also been Certified in EMDR Therapy by EMDRIA and is a professional member of that association.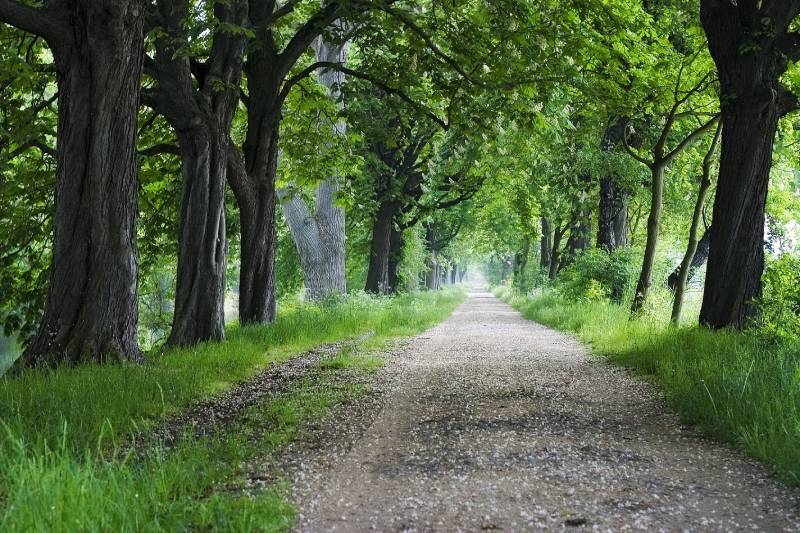 "I shall be telling this with a sigh
Somewhere ages and ages hence:
Two roads diverged in a wood, and I—
I took the one less traveled by,
And that has made all the difference."
- Robert Frost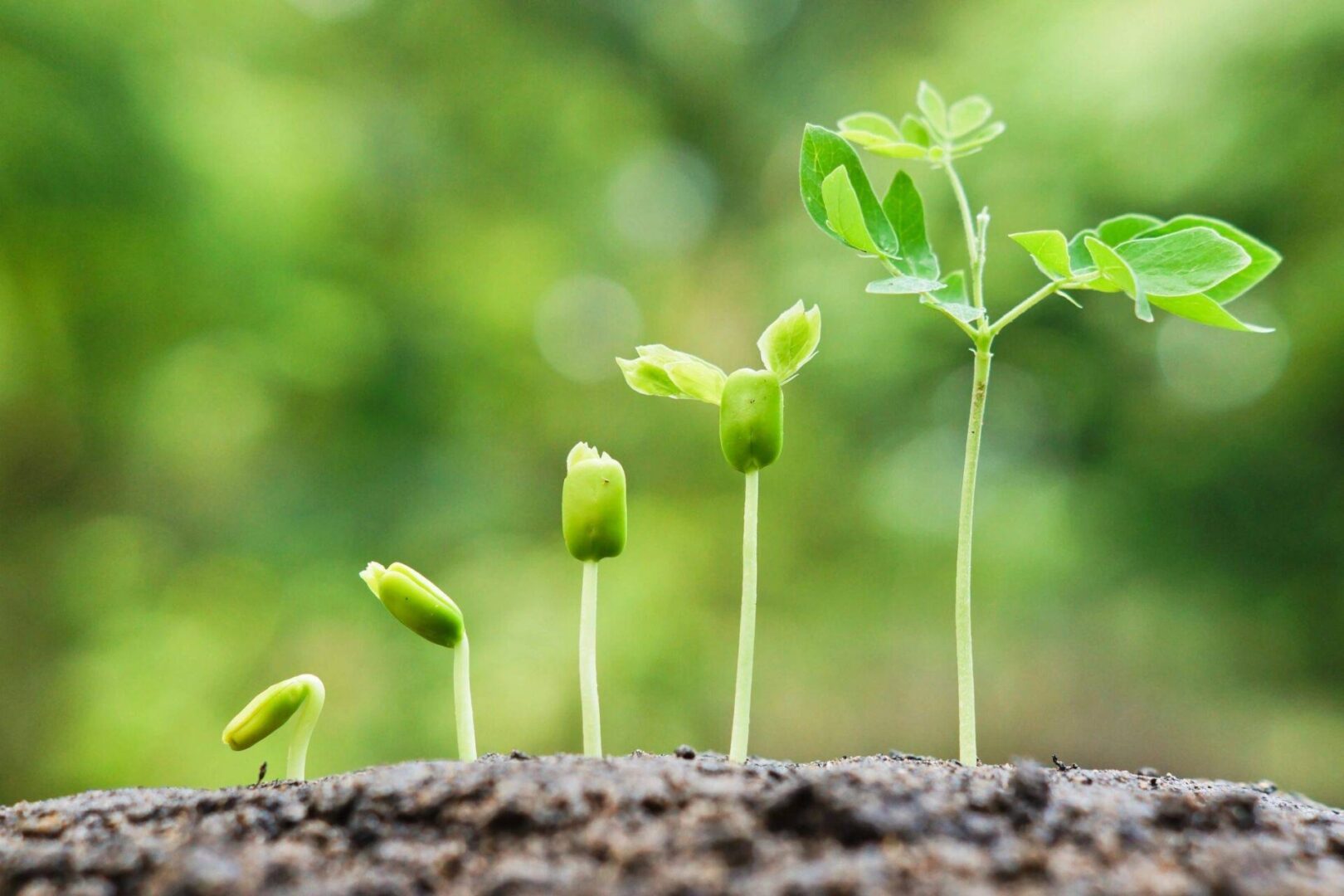 "I am not what has happened to me, I am what I choose to become"
- Carl Jung
At Compassionate Therapy, our clinicians provide psychotherapy for adults, older adults, teens (18+ yrs), and couples. Their specialties include:
Grief (Complicated and Traumatic Grief)
Performance Anxiety/Improve Performance (sports, school, work)
Anxiety, Social Anxiety, Panic Disorder, Phobias, Generalized Anxiety Disorder (GAD)
Posttraumatic Stress Disorder (PTSD) for single event or multiple event traumas
Retired Military and their families
MST (Military Sexual Trauma)
Assault/Sexual Assault (including Molestation)
Divorce Recovery and Relationship Issues
Prenatal and Postpartum Anxiety
Chronic Pain/Medical Complexity (co-occurring medical conditions such as autoimmune, thyroid, migraines, chronic pain, fibromyalgia, etc.)
Phase Of Life Transitions/Personal Growth
Eye Movement Desensitization and Reprocessing (EMDR) therapy is an extensively researched, effective psychotherapy method proven to help people recover from trauma and other distressing life experiences, including PTSD, anxiety, depression, panic disorders, and generalized anxiety disorder. The American Psychiatric Association, the American Psychological Association, the International Society for Traumatic Stress Studies, the Substance Abuse and Mental Health Services Administration, the U.S. Dept. of Veterans Affairs/Dept. of Defense, The Cochrane Database of Systematic Reviews, and the World Health Organization among many other national and international organizations recognize EMDR therapy as an effective treatment.
Symptoms of trauma can include anxiety, fear, anger, over reactivity, and hopelessness that can linger after an individual or group experiences traumatic events.... sometimes years or even decades later.
Stress responses are part of our natural fight, flight, or freeze instincts. When distress from a disturbing event remains, the upsetting images, thoughts, and emotions may create feelings of overwhelm, of being back in that moment, or of being "frozen in time." EMDR therapy helps the brain process these memories, and allows normal healing to resume. The experience is still remembered, but the fight, flight, or freeze response from the original event is resolved.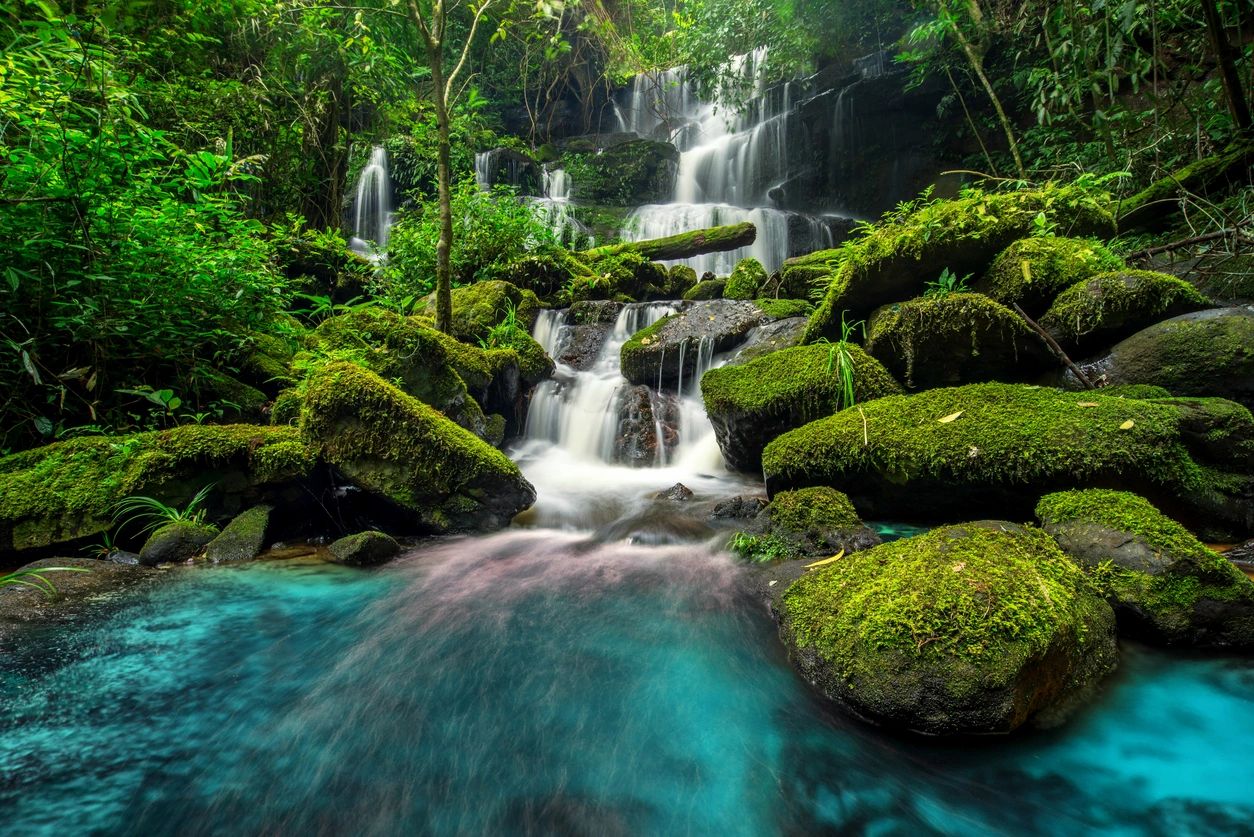 There is a sense of freedom that comes once you are able to release the hold of the traumatic event, you are no longer "stuck" replaying the thoughts/images/sounds/feelings over again. Instead, you are able to experience a sense of peace, choice and self-efficacy, as well as feel back in control over
your life.